Take your business to the next level! Made To Be Unique has over 15 years experience! If you're thinking about having a new website, business blog or ecommerce, or if you would like to redesign your current one, please contact Crystal for a free consultation today!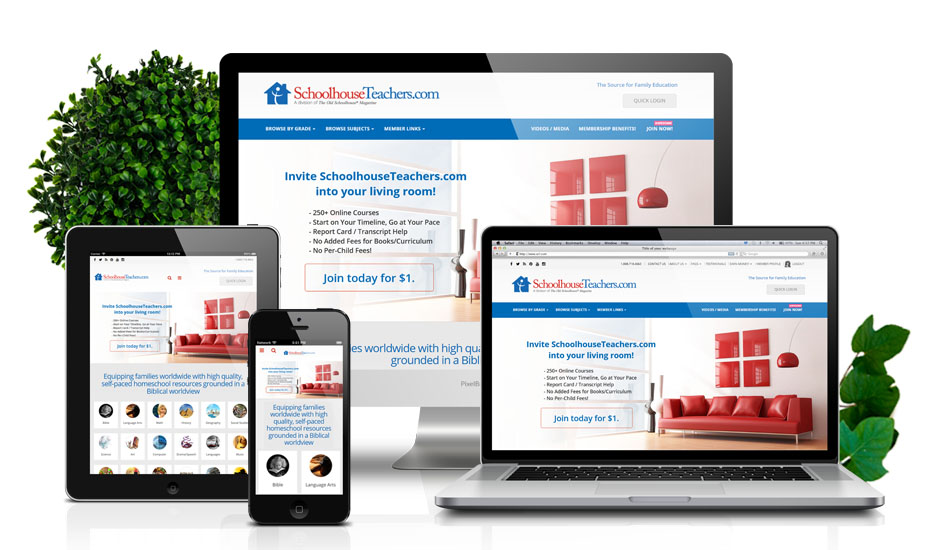 Mobile Friendly Designs
Made To Be Unique provides the BEST flexible website and ecommerce store design services! We design professional, responsive (mobile and tablet friendly) custom web designs and turnkey site services. Do you need help with customizing a WordPress or Shopify theme? Or perhaps you need help with content writing to help strengthen your SEO? We enjoy all of that! Let us know your needs, we're happy to help!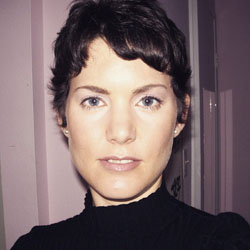 Crystal continues to help us fine-tune the website with her technical skills and awesome ideas. Crystal is amazing. She's creative, a fantastic communicator, and lots of fun to work with. She did everything she said she would do, and in a timely way. I highly recommend her…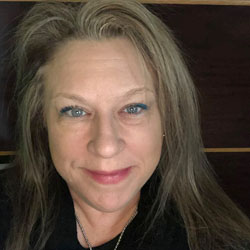 I like Crystal. She took our membership website and made it go from "meh" to "WOW", increasing membership levels almost overnight. She's a smart lady with an eye for design. Glad we hired her.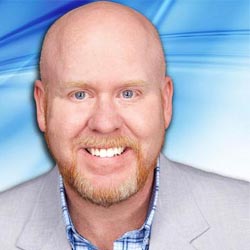 "I'm working on a display design now…… we sold a 10′ RPL display to a real estate videography company today…
That is one of your listings! Good job, Crystal.
Apparently it's working."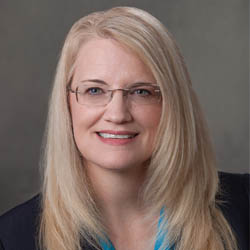 Going with Crystal was one of the best business decisions I ever made! Crystal is a gifted graphic artist with an amazing talent for web design. She made the web design process easy and enjoyable. Fast forward four years and I am still using Crystal for her graphic and web design services.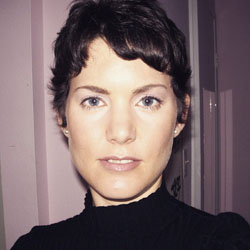 We were extremely impressed with Crystal's understanding of SEO. In fact, we're already experiencing the benefits of implementing SEO-optimized content throughout the website with organic search results as a % of web traffic continuing to grow.
We're Here for the Long Haul!
Made To Be Unique offers ongoing customer support, marketing strategy, guidance and virtual online selling assistance, including Search Engine Optimization (SEO). We truly want to see our client's businesses succeed so clients are encouraged to invest in our ongoing webmaster support services for continued help on growing websites and regular website maintenance updates. Monthly maintenance services will help to keep your site current, trendy and Search Engine Friendly!
Webmaster, Design and Marketing Services Include
With over 15 years experience our clients have enjoyed professional, creative websites and brand enhancing solutions. We understand our customers and deliver on all performance objectives. We can show you how easy it is to have your own business BLOG, or demonstrate our affordable E-commerce solutions and explain how they can help you sell more with less effort. We can also teach you how to increase your site traffic with strong organic Search Engine Optimization (SEO). Contact us today and let us know how we can help!
Let us know how we can help!
Are you looking for a new website design, help with search engine optimization, marketing, graphic design or ongoing website management and support?
We love helping businesses grow and watching their products sell more! Don't let your assets be hidden or under-valued. Let Made To Be Unique help you take your business to the next level!