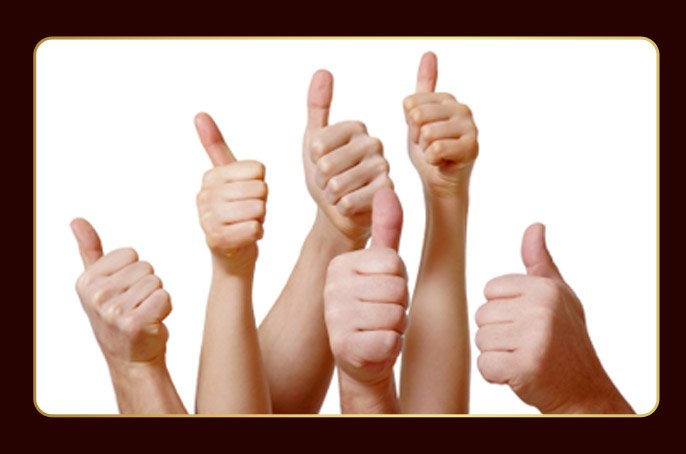 Let me know how we can help!
Are you looking for a new website design, help with search engine optimization, marketing, graphic design or ongoing website management and support?
We love helping good businesses grow and watching their products sell more and to a broader audience.  Don't let your assets be hidden or under-valued.  Let Made To Be Unique help you take the lead!