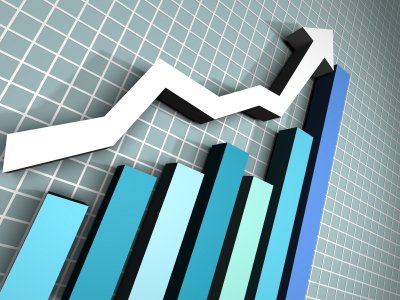 Are you looking to increase your earning potential?  With over 13 years online selling experience, Crystal Calhoun knows how to empower online sellers worldwide!  Proving aggressive, attractive websites, storefronts and social networking fan pages with integrated logos, unique designs and appealing professional layouts.  Crystal helps online sellers attract new customers, and turn current customers into repeat business!  Excellent discounts are given for multiple service orders so be sure to let Crystal know if you want to order multiple services at the same time.
Marketing Services Include
Graphic Design | Website Design | Social Networking Campaigns | Newsletter Campaigns | SEO | Product Research and Recommendations | Analytics and Reporting | And Much More!
Tools I Commonly Use
Adobe InDesign | Photoshop | Dreamweaver | Illustrator | Word | Excel | PowerPoint | MailChimp | WordPress and Plugins