Providing One-On-One Support!
Online business management, creative director services, coaching, consultation, research, support and training are available to help you find trouble spots or learn what gets people to click… We can help organize, prioritize and showcase your assets so they are not forgotten or overlooked. There's a lot of marketing potential to help a business grow whether online or in your brick and mortar shop. We can help!
Made To Be Unique clients are encouraged to invest in monthly maintenance services for continued help on growing websites and regular website maintenance updates which help to keep your site current, safe, trendy and Search Engine Friendly! Monthly maintenance services are not required but rather a beneficial option I offer to those interested!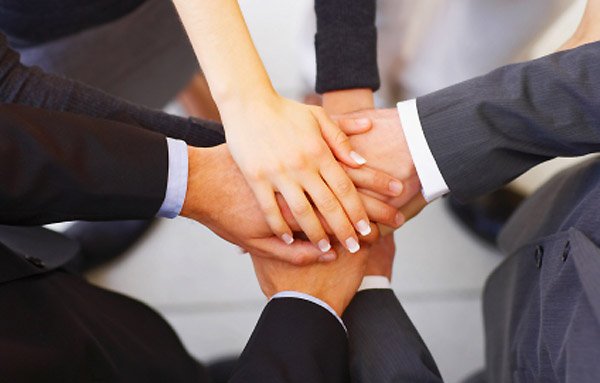 Let us know how we can help!
Are you looking for a new website design, help with search engine optimization, marketing, graphic design or ongoing website management and support?
We love helping businesses grow and watching their products sell more! Don't let your assets be hidden or under-valued. Let Made To Be Unique help you take your business to the next level!
"… we couldn't be happier with the way it showcases our ministry. Crystal was fantastic; she took our old website and turned it into a modern, colorful, user-friendly online platform that's already experienced 100% growth in site visits and average session duration."
"Crystal approached the SchoolhouseTeachers.com site redesign with boundless energy and an unlimited list of creative ideas. I was impressed by the scope of her vision and the passion with which she approached the project."
"Apart from an obvious flair for design, Crystal is meticulous in responding to emails, quick to ask for clarification and unafraid to make suggestions. Both my husband and I hold Crystal in high regard and have no hesitation in recommending her for all your web design work."
"Going with Crystal was one of the best business decisions I have made thus far! She is a gifted graphic artist with an amazing talent for web design. Best of all, she is a teacher who wants her clients to succeed. I trust Crystal and give her the highest recommendation…"
"Your new template has tremendously boosted my sales. When I used to sell 15-19 items per day- now sales are more like 35- that rocks thanks to your talent. Best of all – less questions, better sell through rate, so I have family time again."
"Crystal loves to over-deliver. The value she provides is manifold the price she charges. She designed and set up our eBay store, she designed the company logo, the auction template, our business card, and the Facebook fanpage cover. She has my highest recommendation."