Made To Be Unique is a marketing company located in the beautiful country of South East Oklahoma, near McAlester, Tulsa & Fort Smith Arkansas but we help clients worldwide! We provide a wide array of professional marketing services with a strong commitment to quality, reliability and timeliness. It is our business to help YOU attract new customers for your products or services, by creating visually appealing store fronts, valuable content for SEO, and graphic design services for products, packaging and marketing materials. Let us know how we can help!
These tools help us get the job done right! So if you need someone with experience using the following tools, then we've got you covered!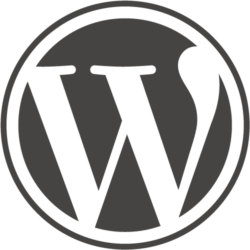 WordPress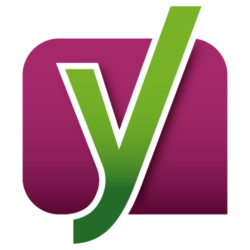 Yoast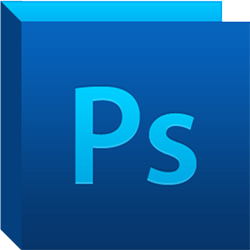 Photoshop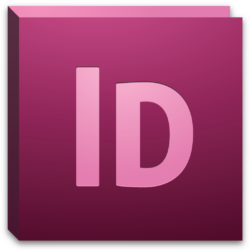 InDesign
InDesign
Books and Magazines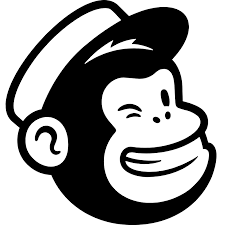 MailChimp
MailChimp
Email Campaigns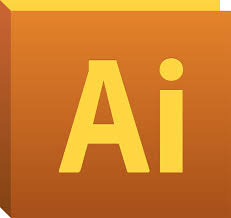 Illustrator
Illustrator
Vector Graphic Design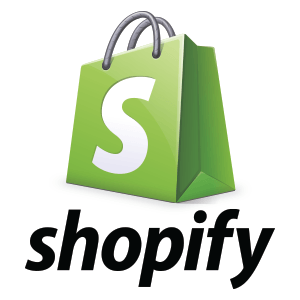 Shopify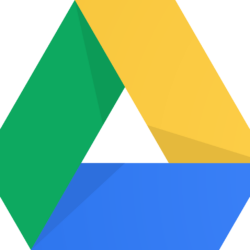 Google Drive
Google Drive
File Sharing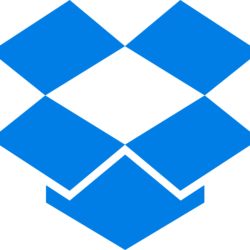 Dropbox
Dreamweaver
Dreamweaver
Website Coding
After Effects
After Effects
Video Editing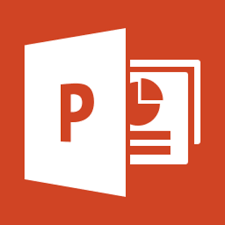 PowerPoint
PowerPoint
Presentations and Pitch Decks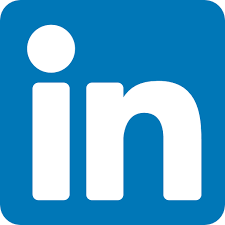 LinkedIn
LinkedIn
Social Media Marketing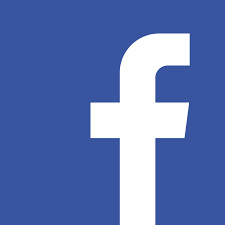 Facebook
Facebook
Social Media Marketing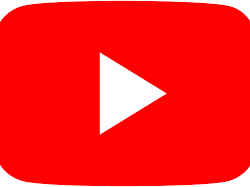 Youtube
Youtube
Social Media Marketing
Let us know how we can help!
Are you looking for a new website design, help with search engine optimization, marketing, graphic design or ongoing website management and support?
We love helping businesses grow and watching their products sell more! Don't let your assets be hidden or under-valued. Let Made To Be Unique help you take your business to the next level!