Are you self-publishing or interested in offering an eBook to your followers? Perhaps you want a Print version of your book to have available at book signings or other events. In either case, Made to Be Unique can help! Just choose our full service professional package or let us create a custom package from our ala carte menu that is unique to you and your Book objectives.
Basic Book Cover Design Services
Book Cover Design
1 Concept
3 Revisions
pdf, jpg or png
Front and Back
1 Concept
5 Revisions
pdf, jpg or png
Important: $65 hourly rate for additional concepts, revisions and other services such as photo retouching. We edit and design quickly and proficiently in order to make this a very affordable rate. Also, with over 15 years experience, Crystal can serve as a Creative Director for those needing additional support and direction for each project.
Suggestion: Use the same design concept for different advertising opportunities in order to speedline productivity and save money. We're fast at moving things around and resizing projects so this is a really great opportunity to advertise on multiple platforms and for different products including but not limited to: website design, social media banner advertisements, flyers, brochures, customized gift products, posters or business cards. We are proficient in Photoshop, Illustrator and InDesign.
Images: Graphic design and website projects include 2 free (optional) stock images selected by the designer. You will need to supply any additional images you want used in each project. Please send images with 300 dpi and the largest file size possible for professional print projects. Please contact Crystal with any questions. I'm happy to help explain.
Prices are subject to change. Purchase a package today in order to secure these lower rates.
Book Cover Design Packages
Basic Professional Package
STARTING AT $800*
This package is designed to take you from idea to ready-to-market, including all the necessary steps in between. You will have the freedom to just write and Made to Be Unique will take care of the rest!
Print cover (for Kindle Direct Publishing or IngramSpark. Includes spine and back cover)
eBook cover (multiple sizes including a 3D view of the book)
Print Formatting (for Kindle Direct Publishing or IngramSpark)
Formatting for Amazon Kindle (Mobi File), Barnes and Noble Nook, and other platforms such as Apple, Kobo, Google Play, etc. (E-Pub File)
*Final cost is dependent on scope. This package does not include creating your account or author page or the actual product on the platform of your choice. Please let us know if you'd like this additional service.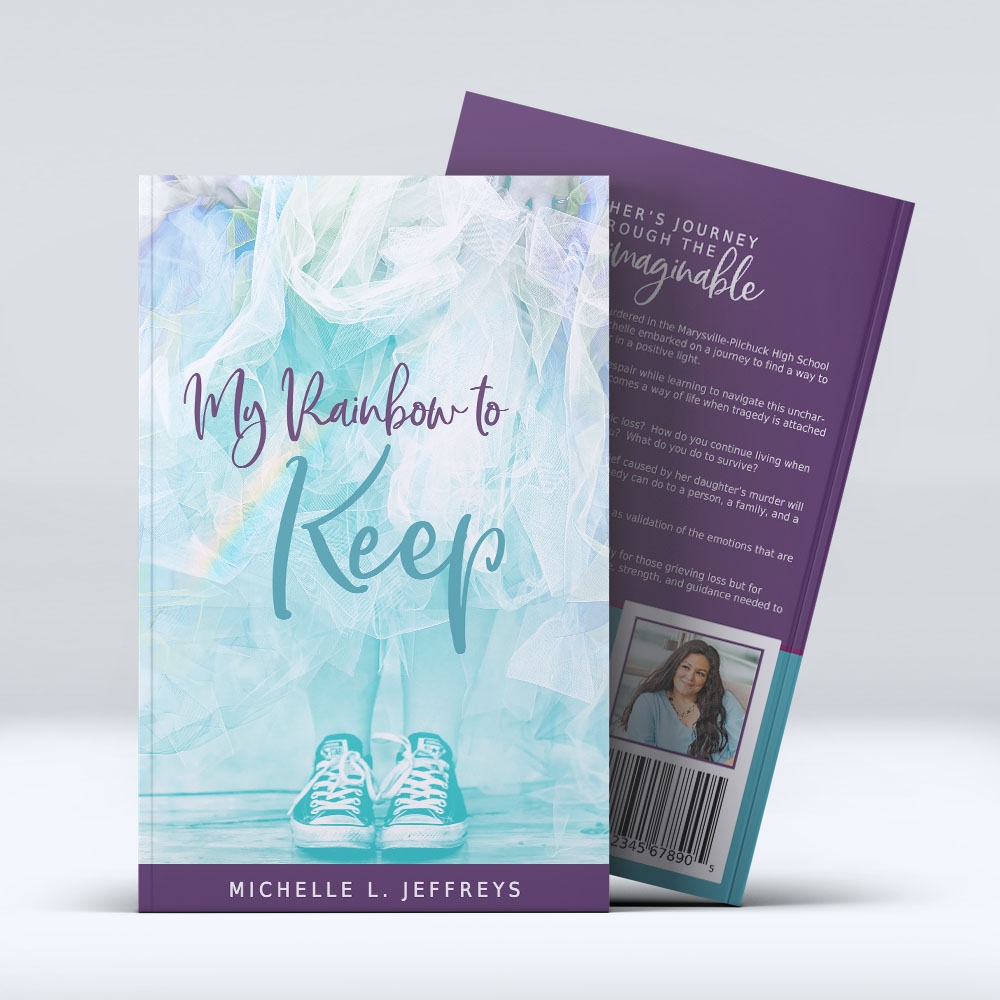 Made to Be Unique offers a wide selection of Design, Formatting and Promotional services:
Book Release Promotional
Custom Feature Web Page and Graphics – $300+
Custom book page design and 3d mockup
Custom header image and all related graphics for web page
Custom page layout and sidebar
1-2 Promotional sliders for home page
1-2 Promotional graphics social media
Made to Be Unique can also create print and promotional items for book signings, events and giveaways. Author bio pages, bookmarks, postcards and anything else you need to promote your book, we can do.
Don't see a service you need, please ask. Made to Be Unique can put together a plan to fit your budget and your needs!
"… we couldn't be happier with the way it showcases our ministry. Crystal was fantastic; she took our old website and turned it into a modern, colorful, user-friendly online platform that's already experienced 100% growth in site visits and average session duration."
"Crystal approached the SchoolhouseTeachers.com site redesign with boundless energy and an unlimited list of creative ideas. I was impressed by the scope of her vision and the passion with which she approached the project."
"Apart from an obvious flair for design, Crystal is meticulous in responding to emails, quick to ask for clarification and unafraid to make suggestions. Both my husband and I hold Crystal in high regard and have no hesitation in recommending her for all your web design work."
"Going with Crystal was one of the best business decisions I have made thus far! She is a gifted graphic artist with an amazing talent for web design. Best of all, she is a teacher who wants her clients to succeed. I trust Crystal and give her the highest recommendation…"
"Your new template has tremendously boosted my sales. When I used to sell 15-19 items per day- now sales are more like 35- that rocks thanks to your talent. Best of all – less questions, better sell through rate, so I have family time again."
"Crystal loves to over-deliver. The value she provides is manifold the price she charges. She designed and set up our eBay store, she designed the company logo, the auction template, our business card, and the Facebook fanpage cover. She has my highest recommendation."
Let us know how we can help!
Are you looking for a new website design, help with search engine optimization, marketing, graphic design or ongoing website management and support?
We love helping businesses grow and watching their products sell more! Don't let your assets be hidden or under-valued. Let Made To Be Unique help you take your business to the next level!