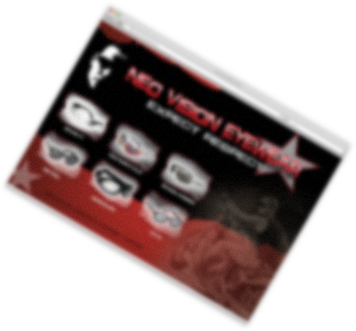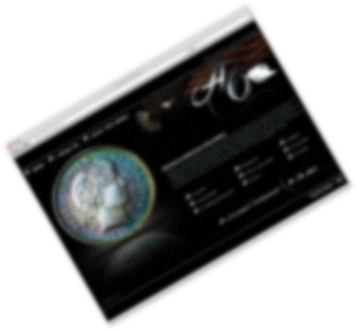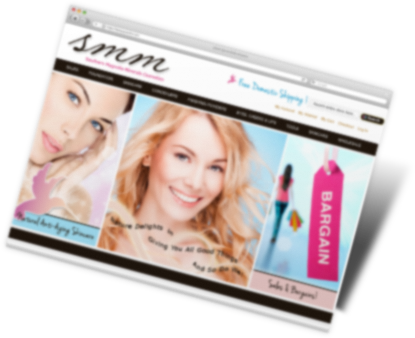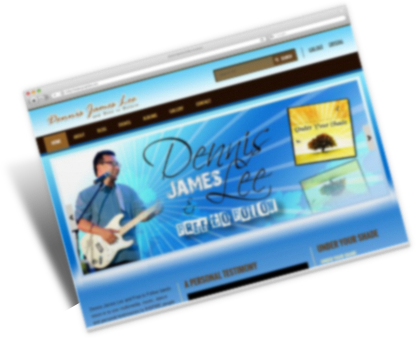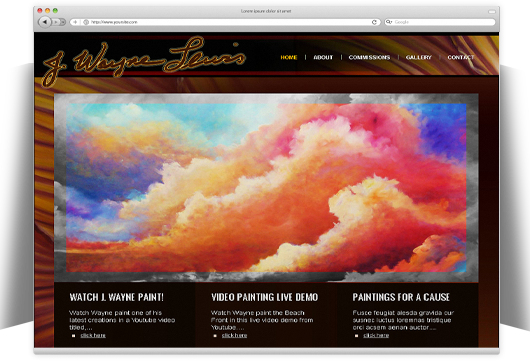 Stand out with a custom design


Be the leader in your field!

Reach a bigger audience!
Ask Us How!

NEED SOMETHING QUICK? NEED SOMETHING NOW?!


Request a Quote!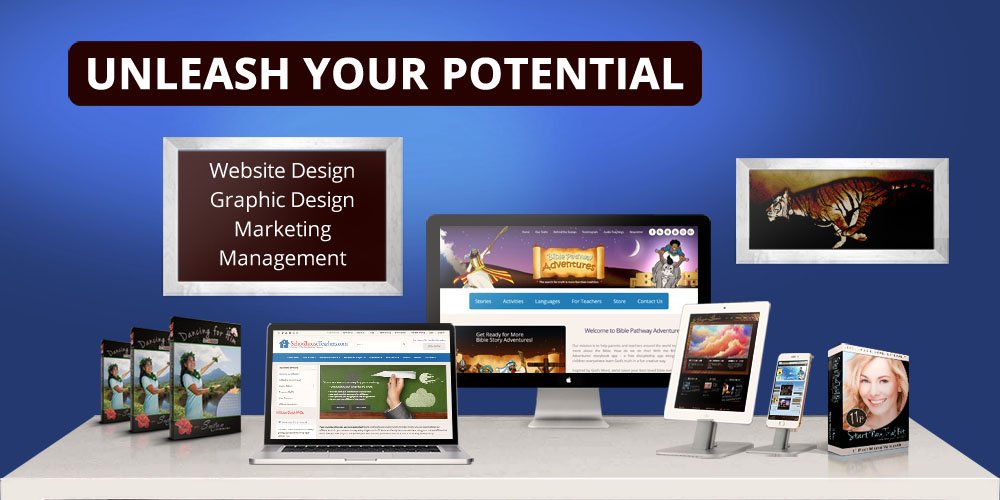 Unleash your Potential with an Excellent Presentation!
With over 13 years experience Made To Be Unique provides aggressive, attractive websites and online store solutions. Additional services include SEO, marketing, logo design and logo branding, as well as graphic design for marketing, product designs and much more! Crystal provides her clients ongoing customer support, virtual assistance, training, consultation, and marketing guidance.  Why? Because I truly want to see my client's businesses succeed! Get started today & enjoy taking the lead with Made To Be Unique!
"… we couldn't be happier with the way it showcases our ministry.  Crystal was fantastic; she took our old website and turned it into a modern, colorful, user-friendly online platform that's already experienced 100% growth in site visits and average session duration."
"Crystal approached the SchoolhouseTeachers.com site redesign with boundless energy and an unlimited list of creative ideas. I was impressed by the scope of her vision and the passion with which she approached the project."
"Apart from an obvious flair for design, Crystal is meticulous in responding to emails, quick to ask for clarification and unafraid to make suggestions. Both my husband and I hold Crystal in high regard and have no hesitation in recommending her for all your web design work."
"Going with Crystal was one of the best business decisions I have made thus far! She is a gifted graphic artist with an amazing talent for web design. Best of all, she is a teacher who wants her clients to succeed. I trust Crystal and give her the highest recommendation…"
"Your new template has tremendously boosted my sales. When I used to sell 15-19 items per day- now sales are more like 35- that rocks thanks to your talent. Best of all – less questions, better sell through rate, so I have family time again."
"Crystal loves to over-deliver. The value she provides is manifold the price she charges. She designed and set up our eBay store, she designed the company logo, the auction template, our business card, and the Facebook fanpage cover.  She has my highest recommendation."
Some of Our Wonderful Clients Include
We understand how important it is for your website to be found through Organic Search Engine Optimization (SEO) so getting your website and product line more recognized by the search engines and social media market is our personal drive with proven results! Take a look through our portfolio and read through some of the many customer testimonials from clients who have experienced dramatic increases in online sales and website visitors!
Do you need ongoing online support services? We provide website maintenance, virtual assistance, digital art and marketing campaigns for ongoing projects.  Just let us know what your ongoing needs are and we can negotiate a monthly or hourly rate depending on your unique needs. Request More Information.
We LOVE small business with big dreams and a huge drive to make it happen! Made To Be Unique provides affordable options for small businesses with tight budgets. Let's work together to find the perfect package that will help you get more traffic and make more sells online. Together we can strengthen your small business exposure and growth potential! Services include video walk-throughs and guidance on how to manage, market and grow your own online business.
Video tutorials and FREE online courses are available to help clients learn how to save time and make more money. Courses include how to use your new WordPress website, digital art/graphic design, website design and web maintenance.  We'll discuss the tools we use and recommend that will help give you better presentations, helping you sell even more products! Courses are completely free to all past and present clients of Made To Be Unique.