Frequently Asked Questions
Click the tabs below to view different frequently asked subjects, such as advertising questions, general business, our process, payment options, SEO, ect.  If you can't find the answer you're looking for contact us!  We're happy to help!
Q&A – As an artist how can I promote my artwork better?
Crystal Calhoun
2018-12-21T11:45:11-06:00
Let's start off with some things that first come to my mind that should help
#1 a blog for your website – blog about all kinds of art and techniques… Answer Q&A's about art… that would REALLY get some help to your site. Then blog about other artsy trends and what-nots – but keep it mostly related to art stuff. Your feelings/perspectives on this and that… it could even be rants and raves about others art.. just be careful on that on though, lol.
#2 you may consider having a Zazzle store and put your artwork on gift products. In the description ALWAYS mention your website and give a link. You can increase the cost of the gift products by whatever % you like. Then you can make a small commission and at the same time draw traffic to your website. It takes a while to make any "real" money through Zazzle so consider it more of an opportunity to advertise. You can also put some of your zazzle gift products on your website. I think it's pretty fun and real easy to use!
#3 Deviantart.com – there are a gazillion artist on there that show off their artwork and get involved in groups. They rant, they rave and they get followers and they follow. Always, always post website links wherever you put any of your artwork pictures, and put it in the description field that way the search engines find your website address on multiple websites – it's called link building.  Be wary of deviantart though, they have a lot of people that post a lot of bad artwork that you may very well not want to see.  I HATE visiting their homepage if I'm not logged in.  Kind of like Youtube, it's full of perverse ads until you are logged in and it knows your personal settings.  (even still with the personal settings there's trouble brewing).  So if/when I go in I go straight to my own channel, post my own stuff, answer questions from people that send me notes and then I'm out of there again.
#4 More link building. Visit other websites and make comments on their website articles pertaining to art, when you make a comment it usually gives you the opportunity to add your website address. This link will go with your name when your comment is published. This is VERY helpful for search engines as they see your website being promoted on other websites (which is the idea of #2 and #3)
#5 put together some wonderful photos and make some Youtube videos with them. Youtube has this tool where you just load the images and choose some free songs they provide and wa'la you have a slideshow video of your artwork! Be sure to put your website information in the description and use awesome key words in the title…. keywords that relate to your kind of artwork/photography, skills and tools.
Consider making a bunch of videos that feature different feelings or topics, or whatever… just the more the merrier.
Ok, that's the first stuff that comes to my mind. That should keep you rather busy as well! heh!
Oh! And if you have a blog – if it's WordPress there is a tool called Publicize which is linked to the Jetpack plugin.  It can post your newest blog on your facebook fan page automatically for you. It also posts to twitter, pin and Google+ if you have those accounts as well. The more automatic posts, the less you have to do yourself. Woot, woot!
I'm sure I can think of more but again that would keep you pretty busy for a while.
Please keep me posted and ask any other questions that may come to mind.
I welcome my website visitors to share other ideas on how to better promote your artwork online!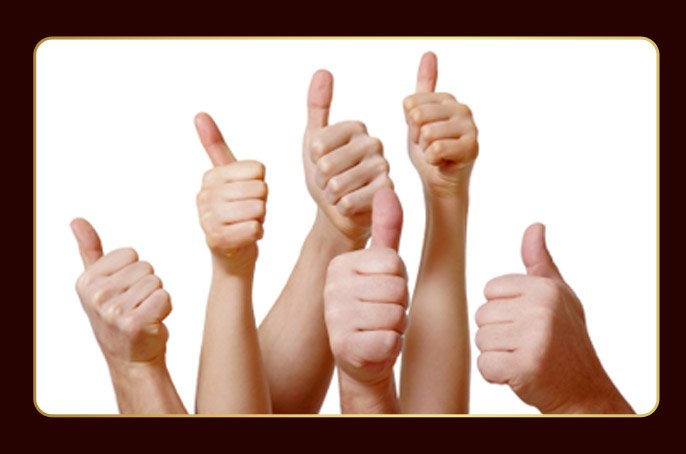 Let us know how we can help!
Are you looking for a new website design, help with search engine optimization, marketing, graphic design or ongoing website management and support?
We love helping businesses grow and watching their products sell more!  Don't let your assets be hidden or under-valued.  Let Made To Be Unique help you take your business to the next level!