Outstanding brand development services from Made to be Unique will help create a high-impact first impression with your clients. Great logos are known to inspire trust in your company's professionalism. It also helps remind customers of your company and your products. A great logo design will help set you apart from your competition. Not only will your clients be more likely to remember you, but they'll also be quicker to recommend AND return back to you, your products and/or services!
You may not believe in "Love at first sight", but your customers do! A professional logo design is crucial to your company's image, as are first impressions. We live in a time where many people do not read beyond the length of a "tweet", and you have literally seconds to make an impact.
Let us help you make a lasting first impression!
Logo Design and Custom Illustration Services
Logo Design
1 Concept
3 Revisions
Vector, JPG, PNG
3 sizes for multiple uses
Logo Branding Package
Logo Design Plus:
Business cards
Flyer (Double Sided)
Brochure
Examples of Our Logo Designs
Important: $45hrly for additional concepts and revisions. I'll provide you tips on how to reduce the need for revisions, such as help with finding the perfect font or searching for logo inspiration. Please contact me with any questions. I'm happy to help!
Prices are subject to increase. Purchase now in order to seal these rates.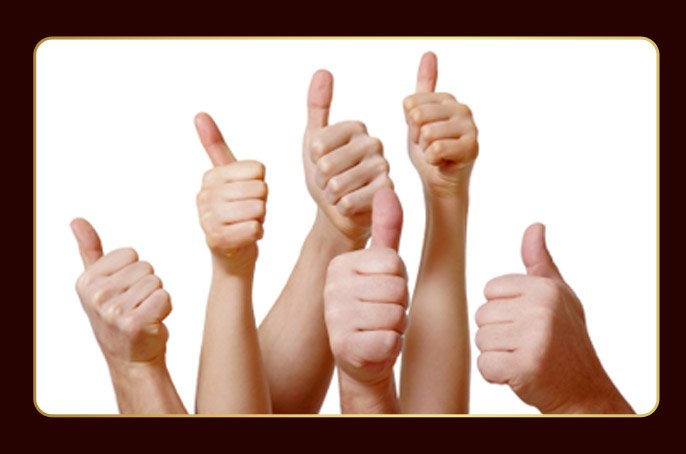 Let me know how we can help!
Are you looking for a new website design, help with search engine optimization, marketing, graphic design or ongoing website management and support?
We love helping good businesses grow and watching their products sell more and to a broader audience. Don't let your assets be hidden or under-valued. Let Made To Be Unique help you take the lead!