Website Design,
Hosting and
Marketing
Packages
With over 15 years experience, Made To Be Unique provides professional website designs, ongoing website maintenance and security, as well as virtual assistance, training, consultation, and business marketing services to clients worldwide!
Whether you want a new web site design for your business or are looking to give your old site a touch up, or a brand new look, we can help! Made To Be Unique offers professional website design solutions, now available in affordable monthly packages. Let us help you with hosting, business emails, ongoing maintenance, security and training, as well as regular marketing support to ensure nonstop business growth!
Each package comes with a 1 year contract. If you desire a flat rate w/no contract please click here.
Beginner
3 Custom Pages
Blog w/3 Basic Posts
Basic Menu
1 hr Mthly Maintenance
$150 One Time Set-up Fee
($282 Total First Payment)
No Discount Added
Popular
4 Custom Pages
Blog w/3 Basic Posts
Basic Menu
4 hrs Mthly Maintenance, Growth, SEO and/or Marketing
$250 One Time Set-up Fee
($505 Total First Payment)
$80 Monthly Savings!
Premium
6 Custom Pages
Blog w/3 Basic Posts
Drop Down Mega Menu
10 hrs Mthly Maintenance, Growth, SEO and/or Marketing
$350 One Time Set-up Fee
($892 Total First Payment)
$200 Monthly Savings!
Note: Monthly service and support time can be spent on anything useful for marketing and online business growth purposes, this includes: additional page designs, blog posts, SEO, marketing materials for print and social media (flyers, business cards, posters, etc), product designs, newsletter campaigns, business niche research, consultation and staff training. Yes! We can do all of that!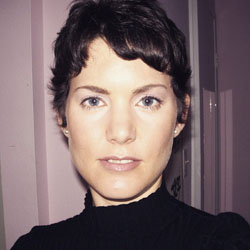 Crystal continues to help us fine-tune the website with her technical skills and awesome ideas. Crystal is amazing. She's creative, a fantastic communicator, and lots of fun to work with. She did everything she said she would do, and in a timely way. I highly recommend her…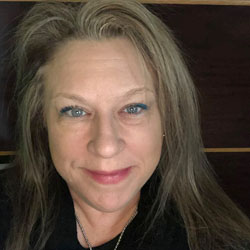 I like Crystal. She took our membership website and made it go from "meh" to "WOW", increasing membership levels almost overnight. She's a smart lady with an eye for design. Glad we hired her.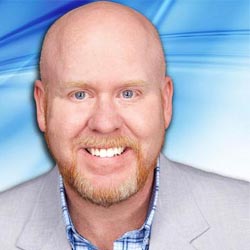 "I'm working on a display design now…… we sold a 10′ RPL display to a real estate videography company today…
That is one of your listings! Good job, Crystal.
Apparently it's working."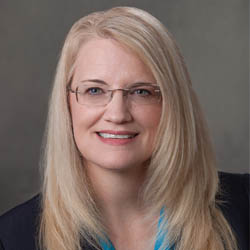 Going with Crystal was one of the best business decisions I ever made! Crystal is a gifted graphic artist with an amazing talent for web design. She made the web design process easy and enjoyable. Fast forward four years and I am still using Crystal for her graphic and web design services.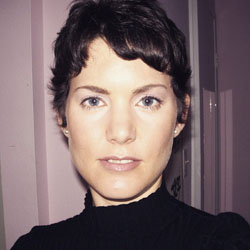 We were extremely impressed with Crystal's understanding of SEO. In fact, we're already experiencing the benefits of implementing SEO-optimized content throughout the website with organic search results as a % of web traffic continuing to grow.
Let us know how we can help!
Are you looking for a new website design, help with search engine optimization, marketing, graphic design or ongoing website management and support?
We love helping businesses grow and watching their products sell more! Don't let your assets be hidden or under-valued. Let Made To Be Unique help you take your business to the next level!