Do you need custom graphic design services for your business? Let Made To Be Unique help you. With over 13 years experience we create flyers, business cards, magazine advertisements, book cover designs, stationery, posters, product designs and more. Contact us today and let us know what your needs are. We'd love to help your business grow and we have the skills and passion to get the job done right. Browse through our portfolio and customer testimonials and you'll see why our clients keep coming back!
Popular Advertisement Packages
Small
1 Concept
3 Revisions
1 Stock Image *
pdf, jpg or png
1/4 Page Ad
Medium
1 Concept
3 Revisions
1 Stock Image *
pdf, jpg or png
1/2 Page Ad
Large
1 Concept
3 Revisions
1 Stock Image *
pdf, jpg or png
Full Page Ad
Double Sided Full
1 Concept
3 Revisions
2 Stock Images *
pdf, jpg or png
Full Page Ad x2
Important: $45hrly for any additional concepts or revisions. Photo-retouching also available at $45hrly.  One recommended professional stock image is included in the price or 2 stock images for the double sided full page advertisement. You will need to supply any additional images beyond this. Please send images with 300 dpi and the largest file size possible for professional print projects. Please contact me with any questions. I'm happy to help explain.
Suggestion: Use the same design concept for different advertisement sizes. I'm pretty quick at moving things around so this makes a really great opportunity to advertise on multiple platforms such as social media feeds, a variety of gift products or different marketing materials such as posters or business cards. Advertisements are made in Photoshop, Illustrator or InDesign. Please contact Crystal with any questions.
Prices are subject to increase. Purchase package in order to seal these rates.
Click images below to find out more about each unique project.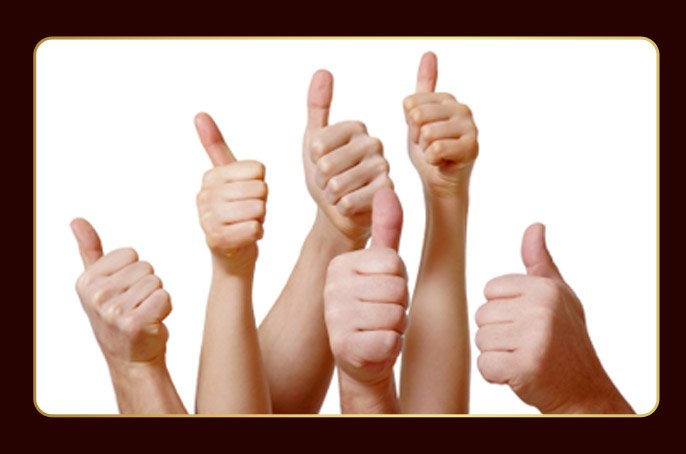 Let me know how we can help!
Are you looking for a new website design, help with search engine optimization, marketing, graphic design or ongoing website management and support?
We love helping good businesses grow and watching their products sell more and to a broader audience. Don't let your assets be hidden or under-valued. Let Made To Be Unique help you take the lead!